THE VALLEY OF ACHOR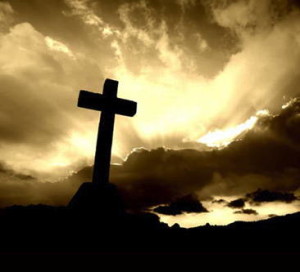 Dear child, this time of darkness and trial
Through which you are passing
Is the valley of loss.
I keep your tears. I treasure your trust
As you pour out your grief
At the foot of the cross.
There is One who has trodden this valley before you,
Relinquishing all
As He suffered and died
Becoming a living way of redemption
For all His beloved.
He walks by your side.
In the depths of this valley
Where the weight of your burden
Is heavy beyond your own power to cope,
By faith you will find the treasures of darkness,
And opening before you
My great door of hope.
(c) Nesta F Sutherland
Therefore the name of that place has been called
the Valley of Achor (trouble) to this day.
Joshua 7:26
I will give her … the valley of Achor
as a door of hope. She shall sing there …
Hosea 2:15