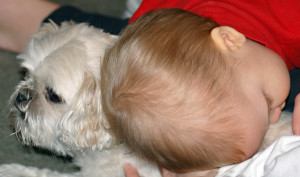 Lord, give me a heart of compassion
For this one who is causing me pain.
Grant me the grace to suffer long
Without hitting back again.
I could walk away from commitment.
It would seem such a happy release,
But what of this helpless being
In need of salvation and peace?
Lord, take away the frustration,
Prepare me for bearing the cost
Of loving this soul you created
Lest something so precious be lost.