About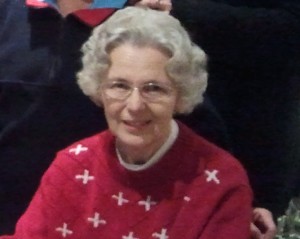 Hi! My name is Nesta. I have been writing poetry since I was a teenager.
In 1976 after battling deep depression for many years, leading to a desire to take my own life, I put my trust in Jesus Christ to be my Savior and Lord.
The Christian life, although not easy, has been and is a continuing adventure.
I am delighted to share the wonderful discoveries, challenges and rewards of my daily walk with Jesus.
My hope is that through these poems, searching souls will sense the fragrance of His sweet life.
My prayer is that you will be drawn to Him, receive Him into your heart and life, and enter into the joys of His great redeeming love.
Perhaps my Christian brothers and sisters will also find encouragement in their walk with God.

Images are licensed under a Creative Commons Attribution 4.0 International License.